Amazon Great Indian Festival Sale: Important Tips That May Help You Get Better Deals And Discounts
The festive season is coming, so Amazon is ready to begin its Great Indian Festival sale. The sale will start on September 22 for Prime members and on September 23 for all, and there will be discounts, deals, and lightning deals. You get so many deals and discounts that it can get overwhelming and confusing. Here you get some tips that will help you catch better deals during the Amazon Great Indian Festival Sale:
Register For Amazon Prime Member
Amazon Prime membership may play a significant role in getting free delivery and better discounts on certain products. If you don't want to be a Prime member long-term, go for the monthly membership plan, which starts at Rs 179. You may also check if your telecom service provider is offering Prime benefits; as usual, all the major ones have several postpaid plans.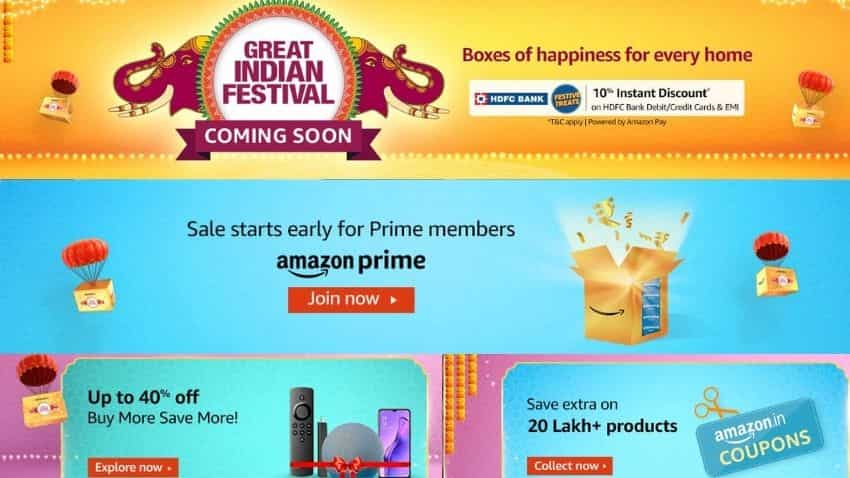 ​Get The Cash Rolling In Amazon Pay
Amazon Pay is the fastest way to pay on the e-commerce site. Loading balance in it is not that difficult, and doing so may help you save time and avoid the whole OTP hassle.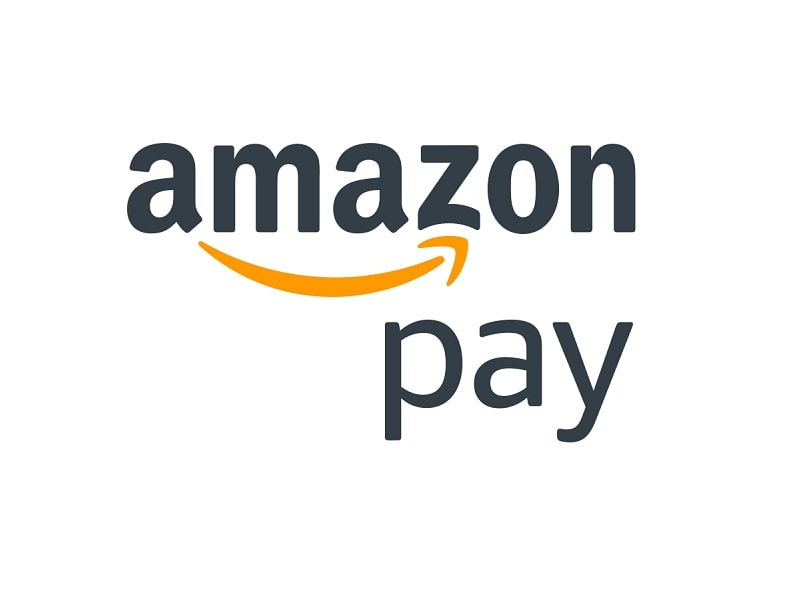 ​Plan In Advance And Make Your List
If you are on several budgets, for example, when it comes to buying a smartphone, then get your options ready. It will help you save time, and you won't have to search for unnecessary options. Planning also helps avoid useless purchases that can seem too tempting during the sale.
​Use The Amazon Notifications Feature
Amazon app offers a Personalized Notifications feature. You may go to Settings on the app, and clicking on Notifications will get alerts about products you want to buy or have browsed.
​Look For Amazon-Branded Products
Sometimes you could get a 'crazy' deal from a brand you have never heard of. In such a situation, look if Amazon has a similar product as chances are it will be big discounted and can offer better brand promise.