Apple Confirms To Roll Out A Fix Camera Shaking Issue For iPhone 14 Series
Apple recently introduced its latest iPhone 14 model of smartphone earlier this month. The iPhone 14 series went on sale last week, and now it appears that customers of the iPhone 14 Pro and iPhone 14 Pro Max are facing a strange camera issue.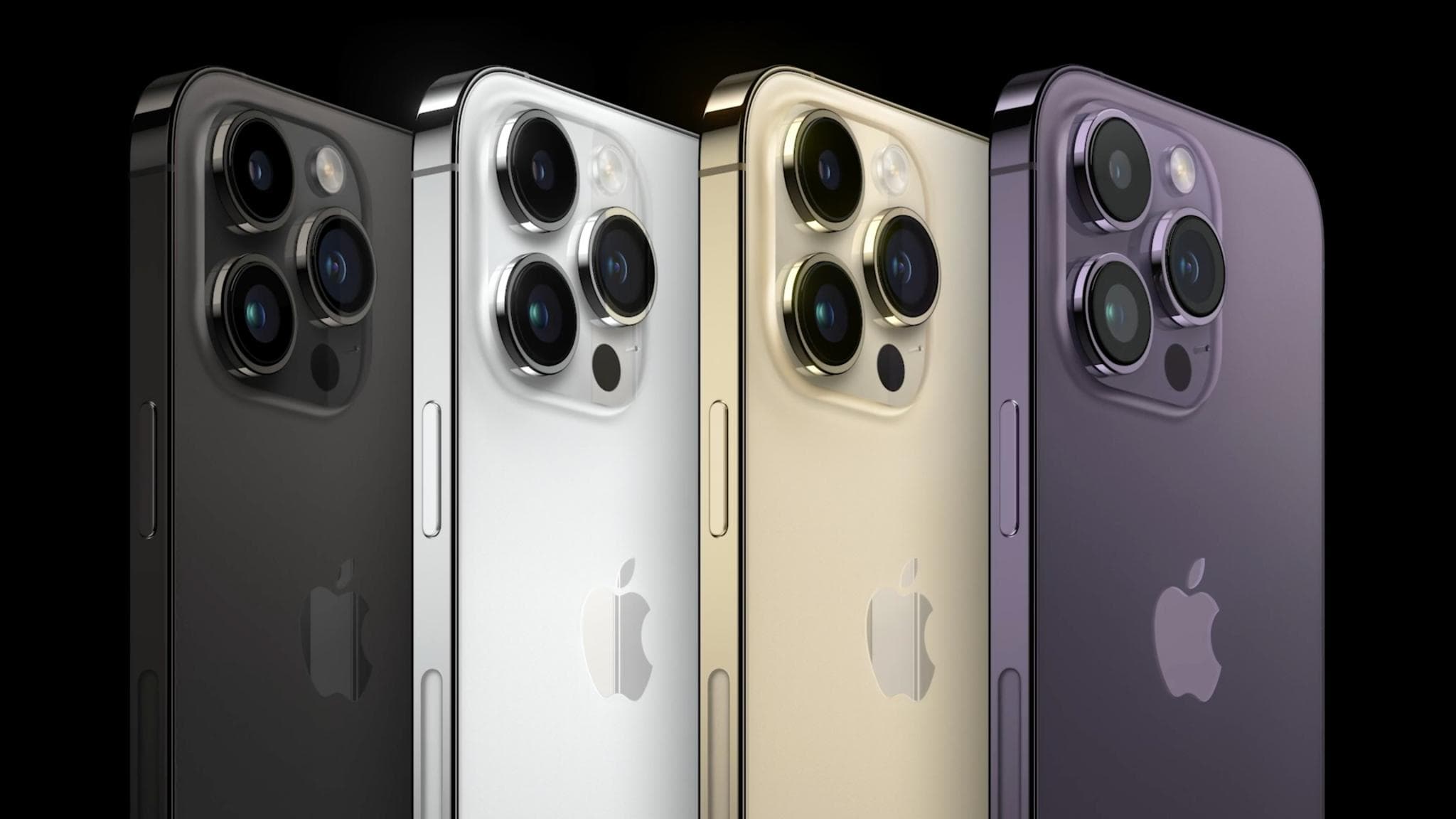 Some iPhone 14 Pro and iPhone 14 Pro customers complained that a weird issue is causing the rear camera of the handset to vibrate. The shaking of the primary camera leads to a blurry and shaky recording. Apple has acknowledged this issue and has promised to roll out the fix soon.
An Apple spokesperson has said to MacRumors that the company will roll out the fix for the camera shaking problem next week. The company is predicted to fix the camera problem with the iOS 16.0.2 software update.
For those unaware, some of the iPhone 14 Pro and iPhone 14 Pro Max customers complained that the main lens of the primary camera on the iPhones vibrates uncontrollably when the camera is opened in third-party apps such as Snapchat, TikTok, Instagram, and more. This discomfit of the lens leads to shaky videos within the viewfinder, making it difficult for people to record a stable video.
YouTube Luke Maini also confirmed that this issue is related to the primary lens of both handsets. He also added that he could not focus correctly with the camera app. Apple has not yet disclosed the cause behind this unusual vibration.
The company's website says this issue is not prevalent in the regular iPhone 14 series, which also uses the image stabilization system. In the Pro series case, Apple has used a "second generation" version of the same design, which could be the issue's root.