Samsung Galaxy S23: This Foldable Device Is Likely Possible To Save Battery Life
Samsung is working on the Galaxy S23 models and could release them earlier. The next flagship handset model from the South Korean company is also predicted to come with various enhancements from this year's Galaxy S22 series. 
This year Samsung also disclosed the new foldable smartphone from the company, the Galaxy Z Fold 4 and Galaxy Z Flip 4, which comes with a "Light" mode that can enable within the settings. As per a report, Samsung is planning to bring this feature to its upcoming premium mobile phone lineup, which will help improve battery capacity. But this is not confirmed yet. This feature will be available on other handsets.
The latest "Light" mode feature is available on the new Samsung foldable devices, the Galaxy Z Fold 4 and Galaxy Z Flip 4. This feature offers to enhance the performance of the mobile phone's processor to optimize thermals and battery life. The "Light" mode is available in Galaxy Z models handset, which can arrive in the upcoming Galaxy S23 series.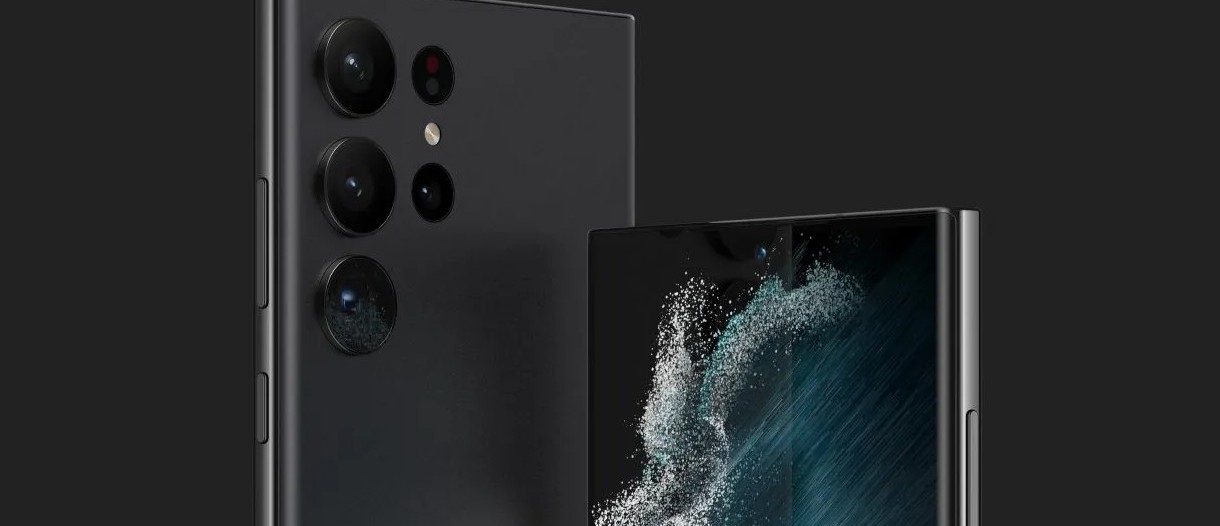 This year's Galaxy S22 lineup faced a few issues for which experts and users criticized Samsung. The new Galaxy S23 model is expected to deliver a Snapdragon 8 Gen 2 chipset that might be more powerful than its previous model.
Though working at high performance, the handset's battery life will be affected. So a feature to overcome this issue is the processor's abilities can be helpful for those who want to enhance the battery life.
The upcoming Galaxy S23 model could come with three new models, and the Ultra variant is also likely to sport the 200MP ISOCELL HP3 sensor.