Samsung Galaxy Z Fold 5 May Come With An Improved Camera And S-Pen Slot
Samsung Galaxy Z Fold 4 was recently introduced in August 2022. The foldable handset successor is rumored to come with various hardware mechanisms. The report said that Samsung plans to add multiple enhancements to the upcoming Galaxy Z Fold 5 smartphone with an S-Pen slot, excellent cameras, and a lightweight smartphone. 
However, for a long time, Samsung has been working on the S Pen slot and wanted to release it with the new Galaxy Z Fold 4 series. But it did not happen as the foldable device was released with the S Pen slot. The base model of the Samsung Galaxy Z Fold 4 is available at Rs 1,54,999. Users can select three different color choices Grey-green, Phantom Black, and Beige.
As per the report, Samsung has explained that its providers must overcome a few challenges to make foldable devices even more popular. The company has suggested its providers make the new Galaxy Z Fold 5 lighter, slimmer, and more durable. 
The company also wants its distributors to decrease the crease on the screen on the next foldable device. The tech expert has demanded enhanced cameras and a specific slot for the S Pen. Like the S Pen slot, Samsung wanted to include a high-end camera on the Fold 4, the company was forced to drop these plans because of thickness and weight limitations. Samsung Galaxy Z Fold 4 weighs more than the recently introduced iPhone 14 Pro and Pro Max.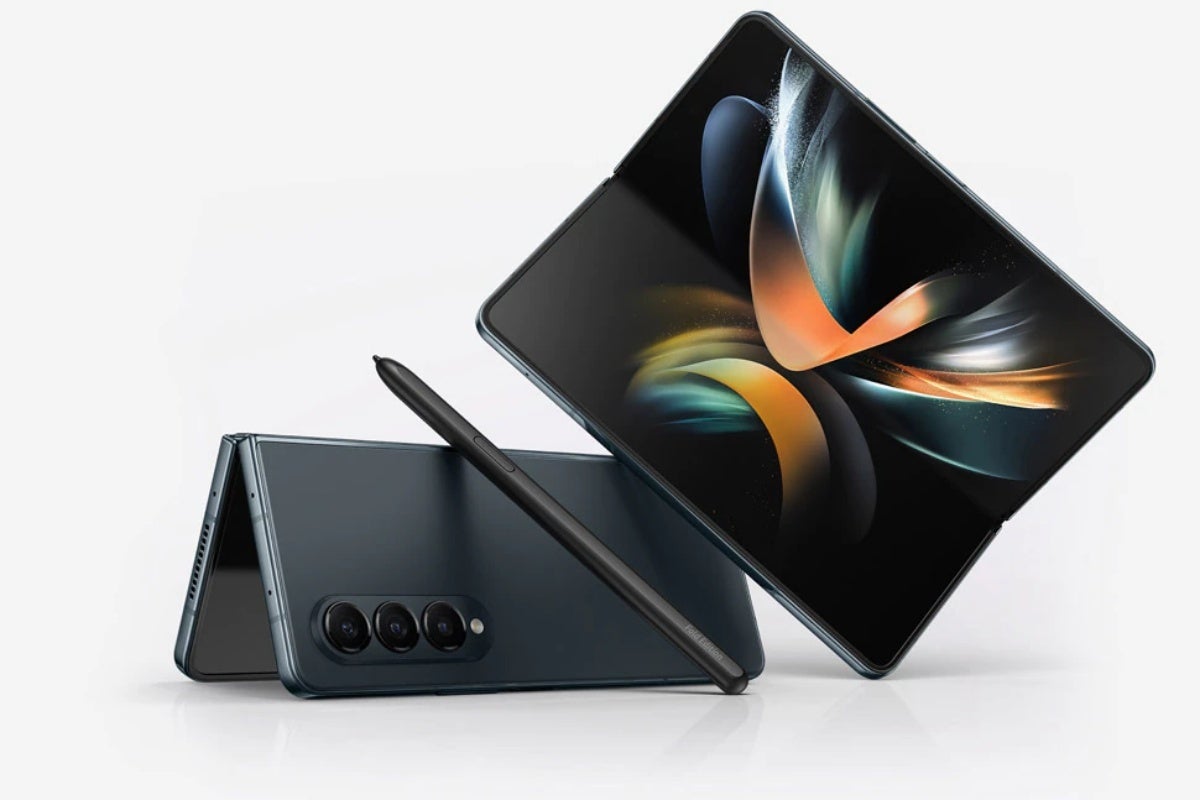 Samsung has asked its suppliers to work better vibration motors to give improved feedback and to try new materials to decrease the weight of the foldable devices. Samsung has also forced the improvement of better software to set the 4:3 ratio screen of the Fold models.
The report says the foldable device will rise by about 80% before 2025. The South Korean company expects top brand Apple to join the foldable space in 2024. The Cupertino company will likely provide foldable notebooks and tablets before moving to foldable iPhone models.