Vivo X Fold+ 5G Specifications, Teased by Company Executive; Can Introduce on September 26
Vivo X Fold+ 5G specifications, features, and launch date have been tipped and confirmed by a company executive. The handset is powered by the latest Qualcomm Snapdragon 8+ Gen 1 SoC, a better hinge than the Vivo X Fold introduced earlier this year, a camera co-developed by Zeiss and Vivo, and a 4,730mAh battery that supports 80W wired charging.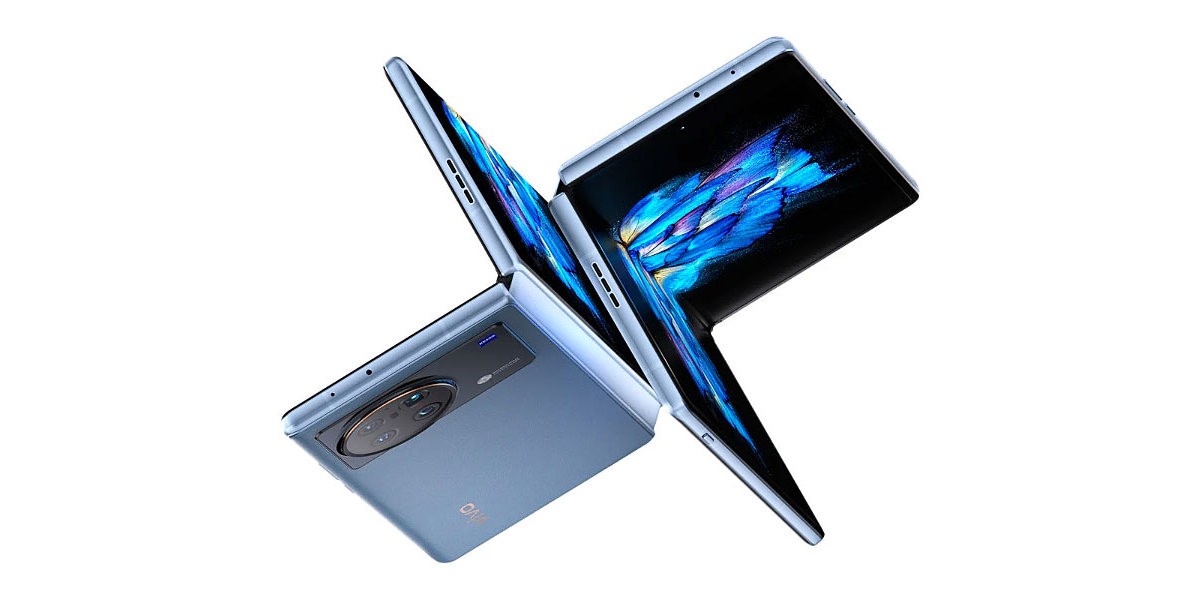 Jia Jingdong, Vice President of Vivo, confirmed on Weibo that both the internal and external screens of the Vivo X Fold+ 5G foldable handset has 120Hz refresh rate, ultrasonic screen fingerprint sensors and Qualcomm Snapdragon 8+ Gen 1 SoC. The executive also claimed that the smartphone has passed the folding test 300,000 times and has received certification by TÜV Rheinland.
The executive confirmed that the handset would get an imaging system and algorithms. Vivo and Zeiss jointly developed and shared the smartphone's photo and design. It suggested that the Vivo X Fold+ 5G might come in red.
The second set of details is shared by designer Ben Geskin who provides a few more details about the Vivo X Fold+ 5G specifications. Besides the Snapdragon 8+ Gen 1 SoC, a Zeiss co-developed camera, and a Red colour option, Geskin confirmed that the phone's display had received 19 DisplayMate A+ certifications. The cameras have Zeiss T* coating to optimize light efficiency, and it packs a 4,730mAh battery with 80W wired and 50W wireless charging.