WhatsApp May Drop Send Or Open' view Once' Messages On The Desktop
Regarding privacy, WhatsApp's 'View Once' messages are one of the app's best features. They offer users to send private messages or other media that may only be seen once before they are virtually self-felled out. Earlier this year, when were blocked screenshots from 'View Once' messages, this feature added a top level of privacy.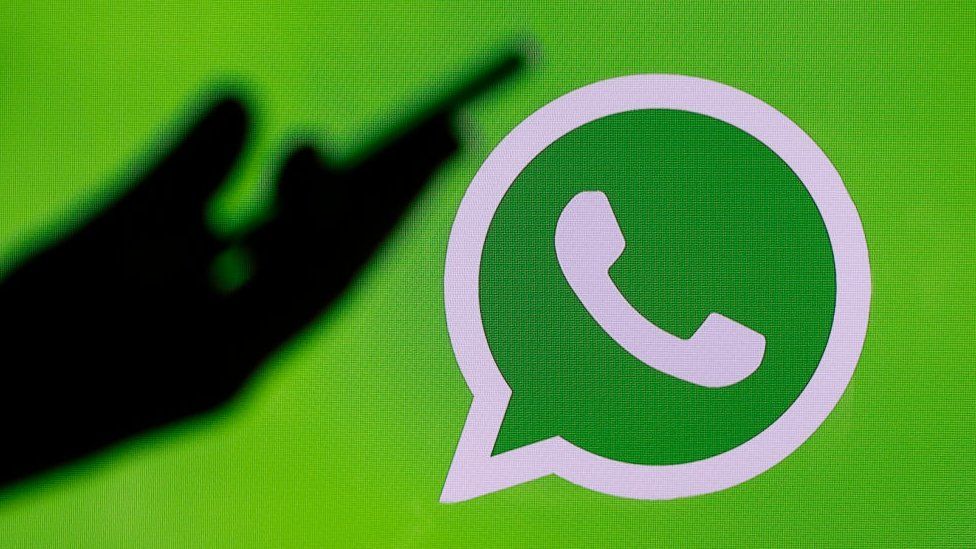 WhatsApp's web can be opened on laptops and desktops, allowing for different drawbacks that can allow these secure messages to be screen-grabbed on larger screens. To fix this issue, WhatsApp is now removing send or open 'View Once' features on WhatsApp for Desktops, Windows, and macOS.
As per the latest report, the change is already arriving to WhatsApp beta users on these platforms and might be executed on stable versions of the famous communication app.
The change will also have the added advantage of acting as a barrier, preventing users from opening private messages on more giant screens, where the media may be visible to other users.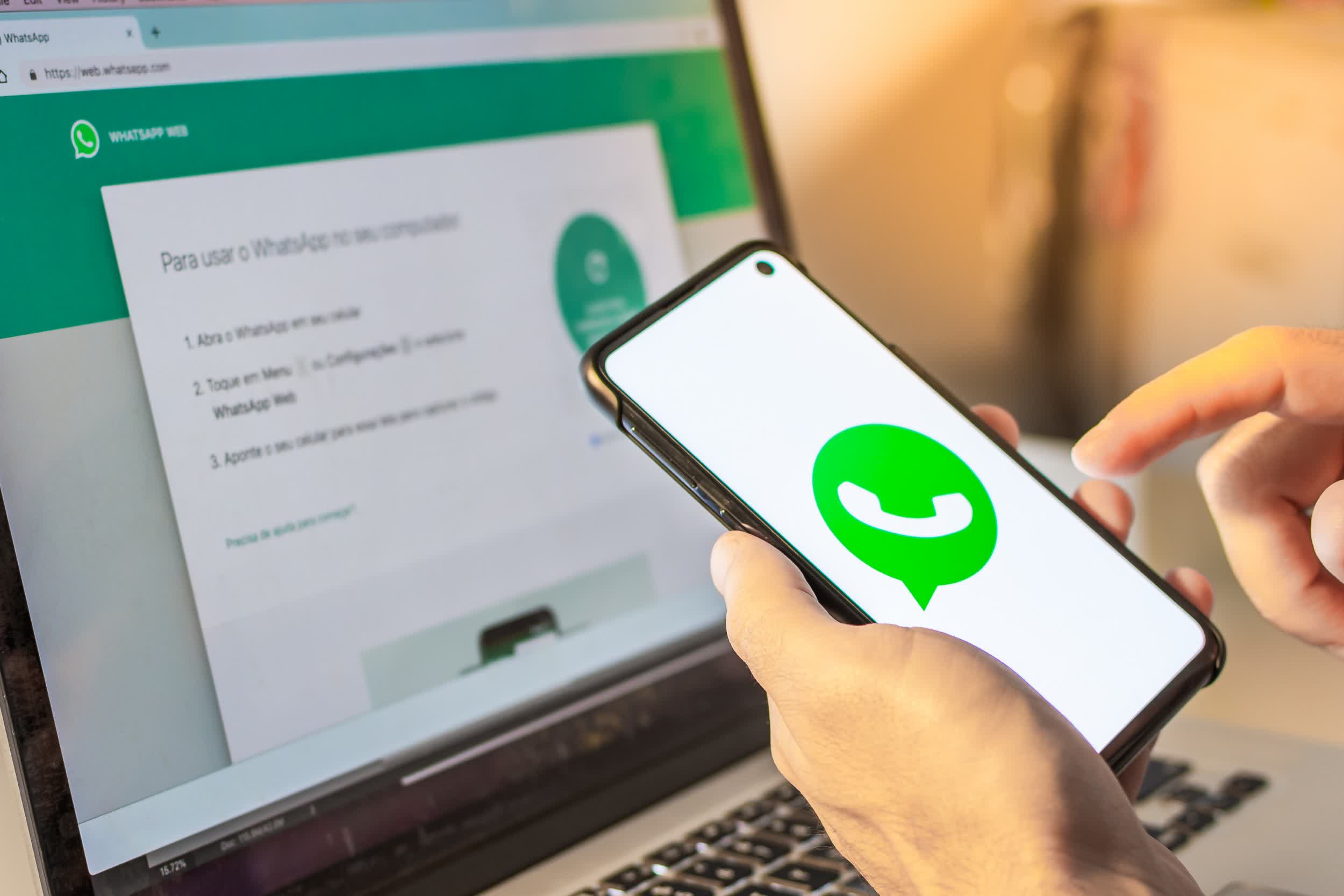 WhatsApp confirms that View once messages allow users even more control over their security. Like other WhatsApp messages that are end-to-end encrypted and more secure, View Once message or media is also secured by end-to-end encryption, and the third party, including WhatsApp, can not see them. Messages are also marked with the latest "one-time" icon.